Quinlan's 1st Easter Egg Hunt!
Scoping out the competition...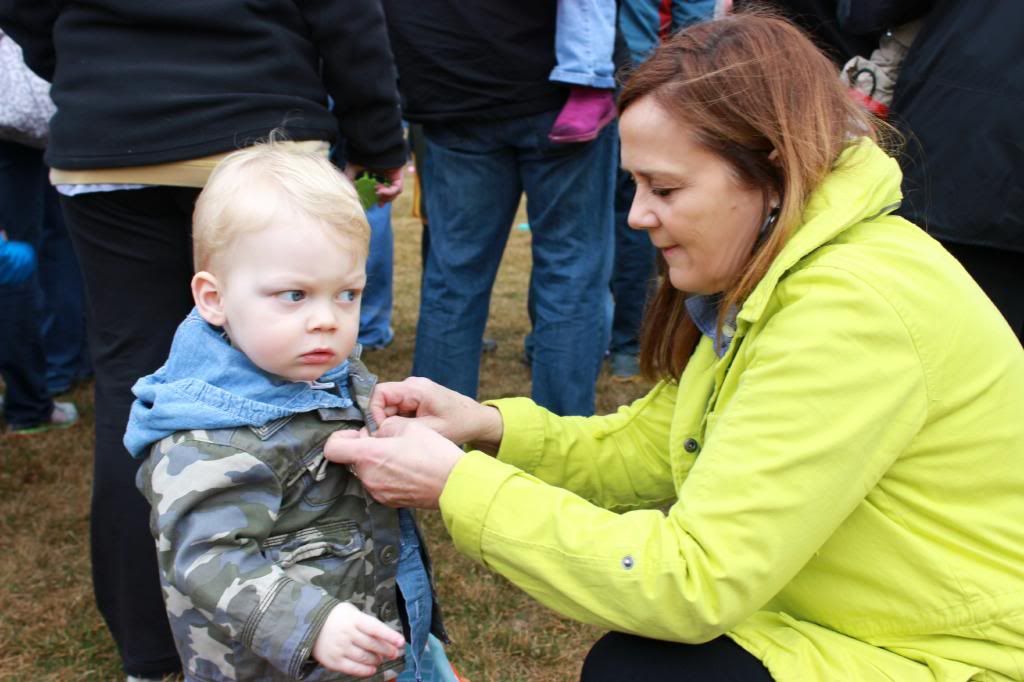 So excited!!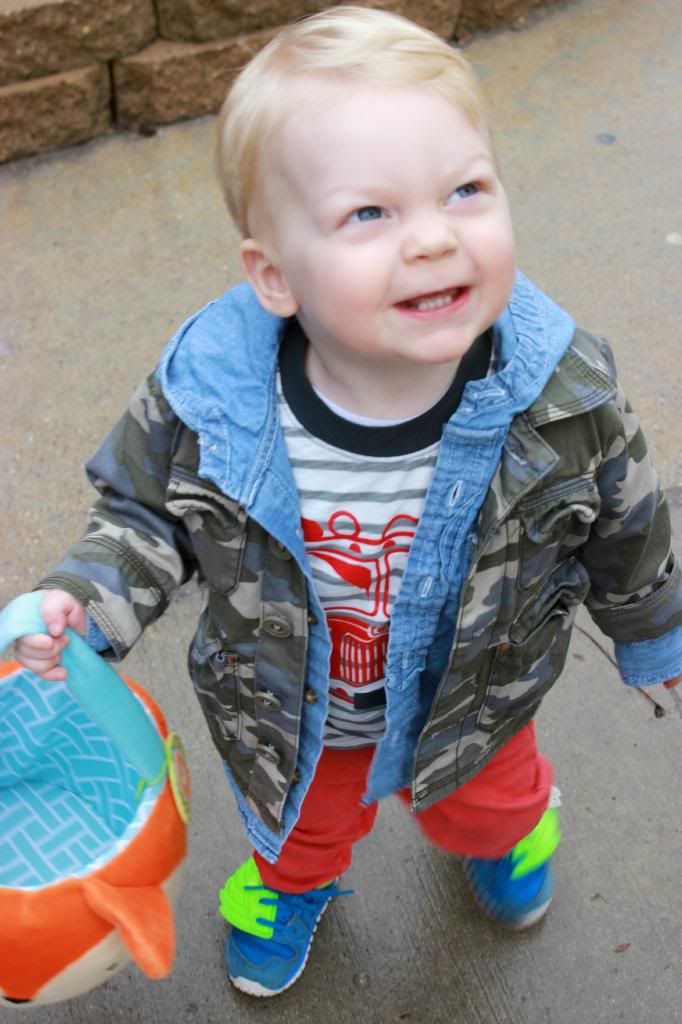 Get it, get it, get it! His eyebrows kill me.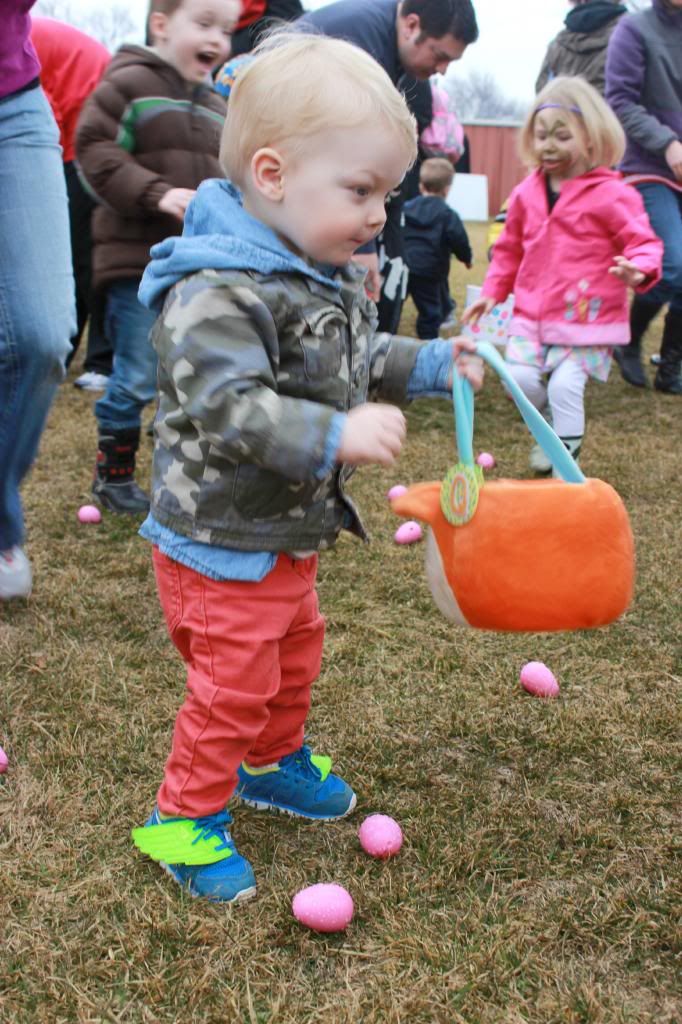 This one is perfect...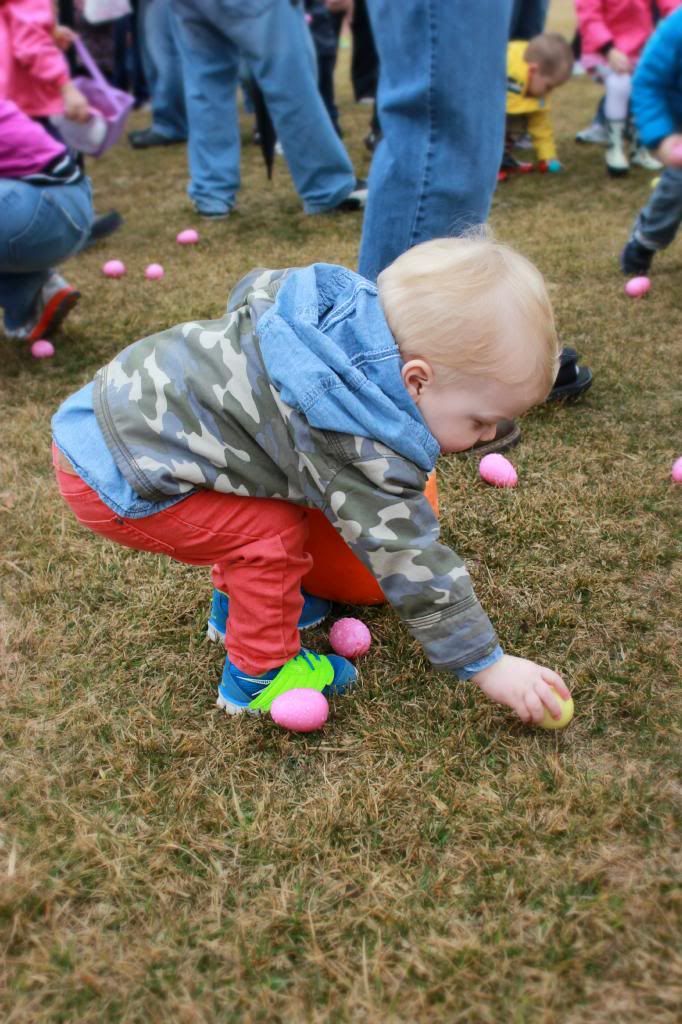 I thought he would be scared of the Easter bunny but actually the opposite. Completely fascinated.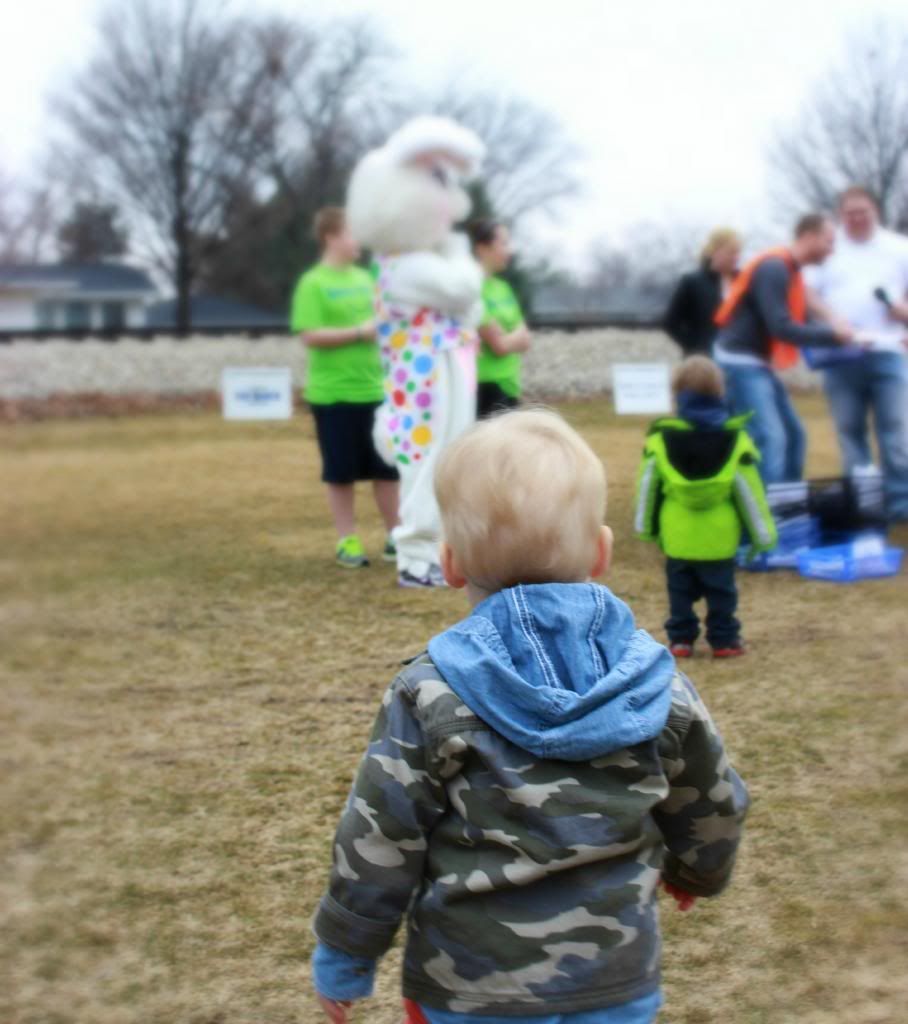 The finished product:
Easter Sunday!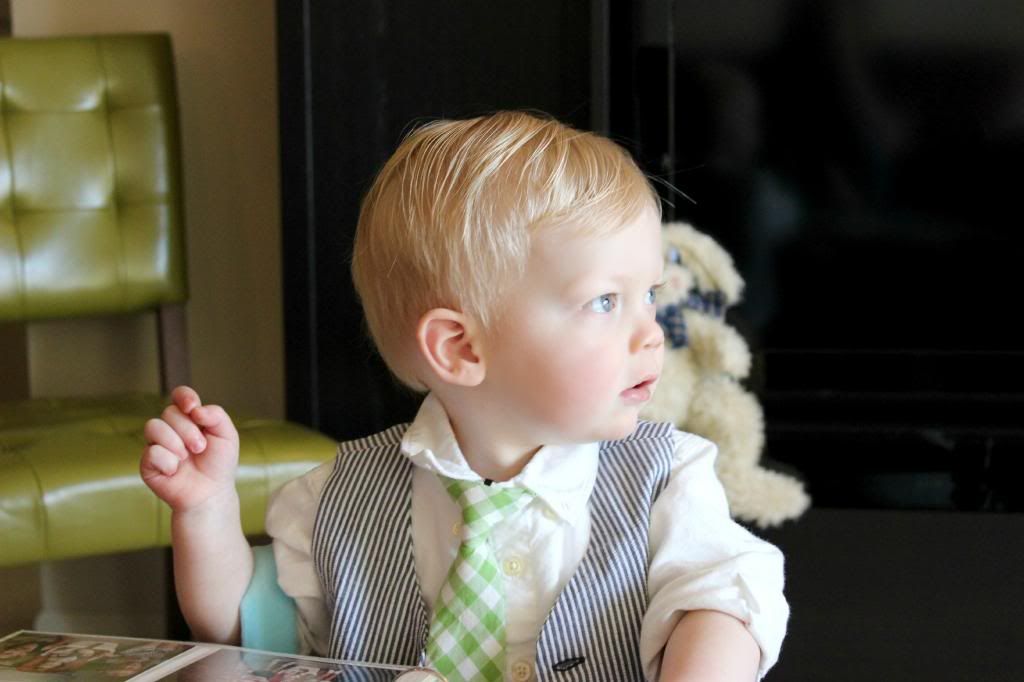 The Easter bunny came and left goodies around the house!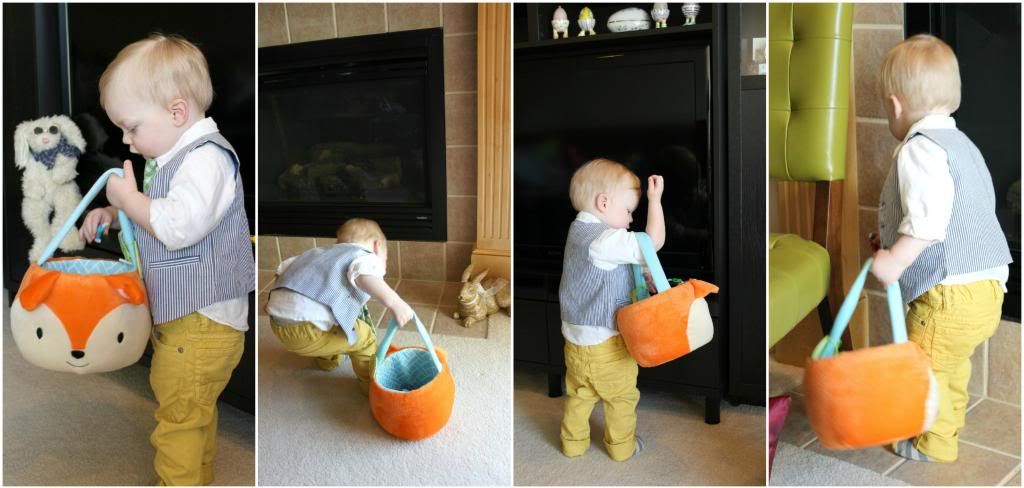 Being goofy :)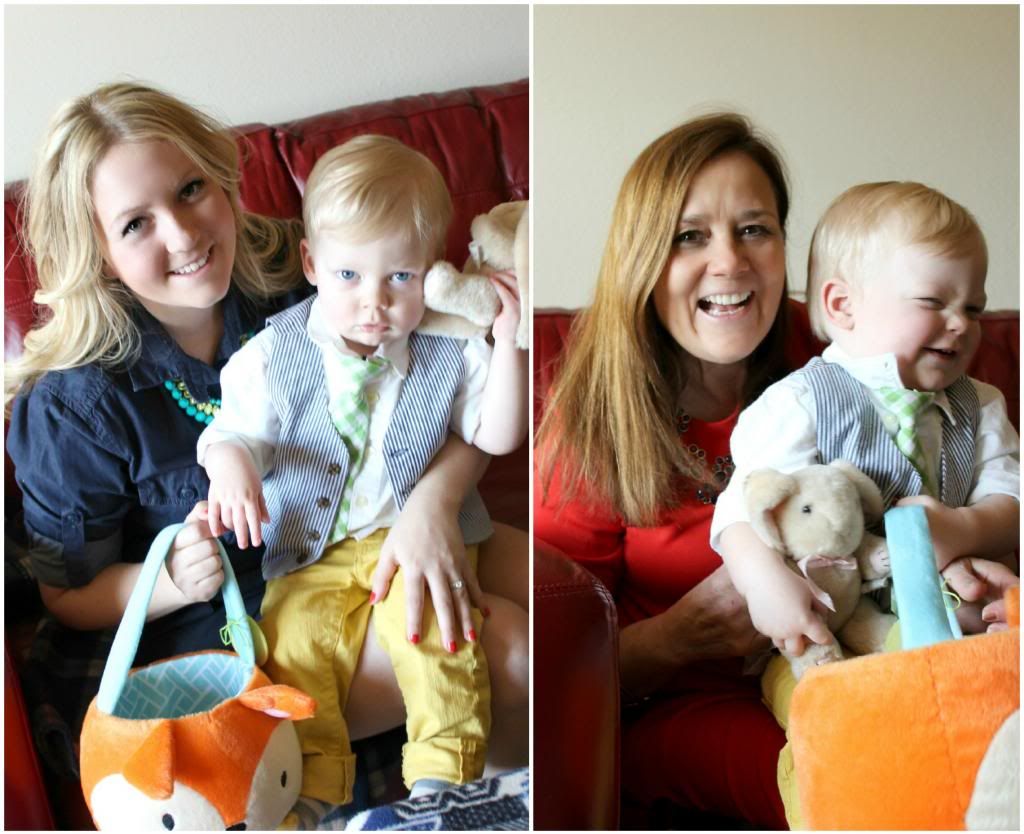 Cousins Lana and Beckett :)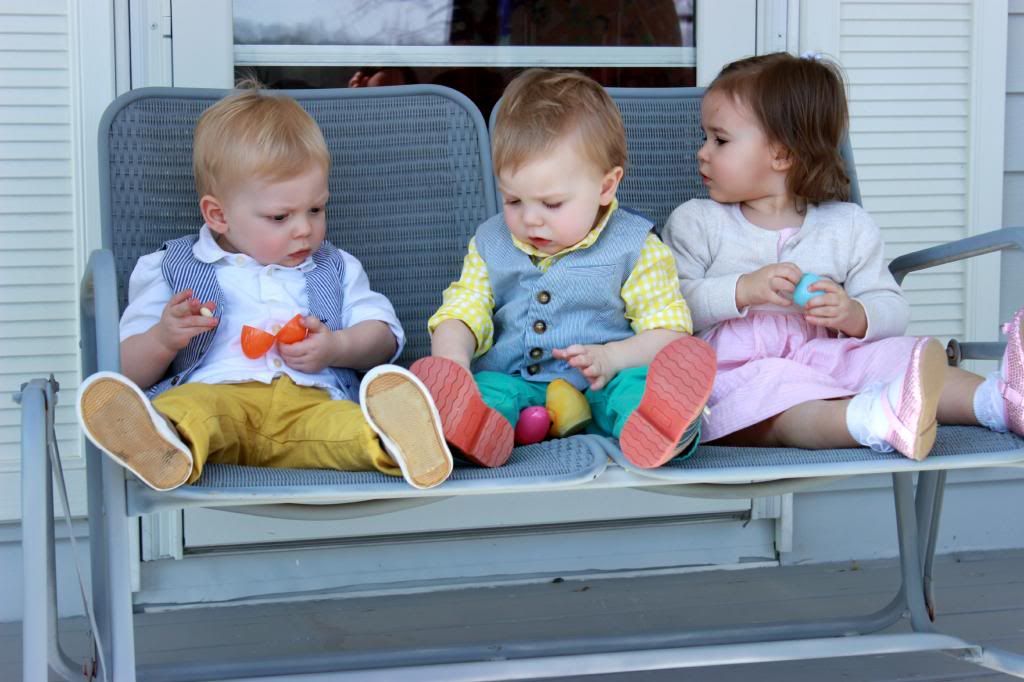 Buddies.
Fav pic ever. This is how I will always remember him...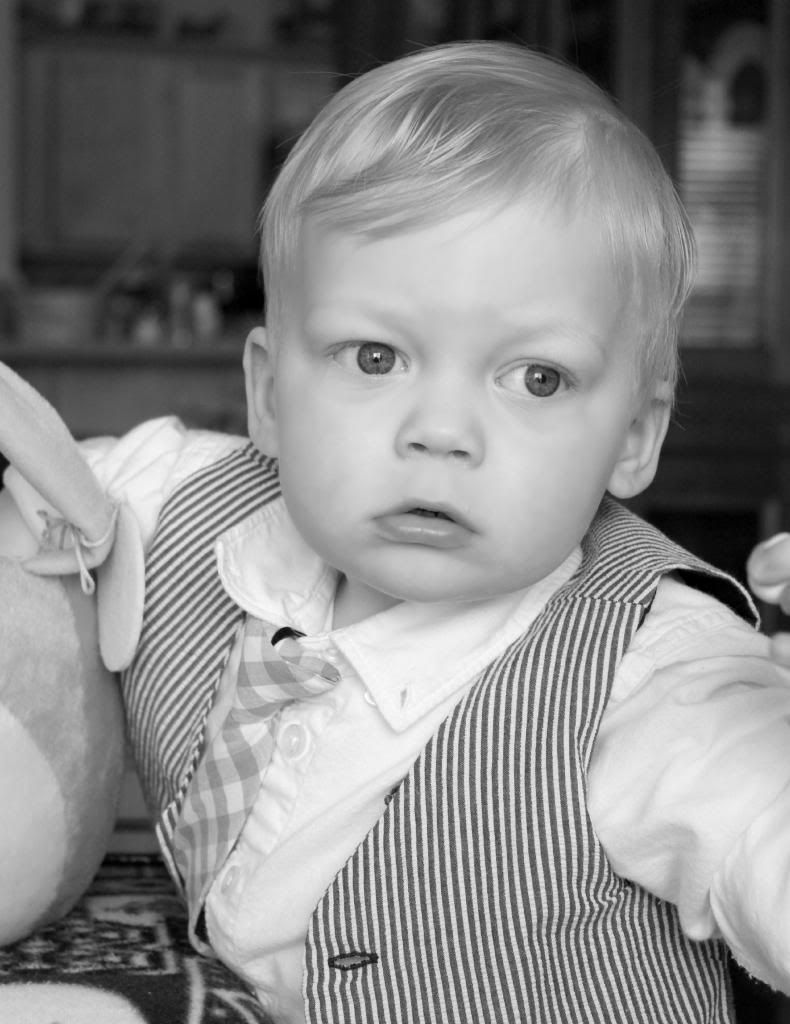 We had so much fun this weekend! Q was at the perfect age this year. He loved the Easter egg hunts and even the Easter bunny! My mom and I even had a blast decorating the house with little treats and eggs. I know this holiday will be even more fun the older Q gets. But this year was just perfect :) Family memories, good food, and of course, sugar! Hope you all had a great weekend and a family-filled, sugar-induced, food-so-good-you're-in-a-coma-for-a-week good time!