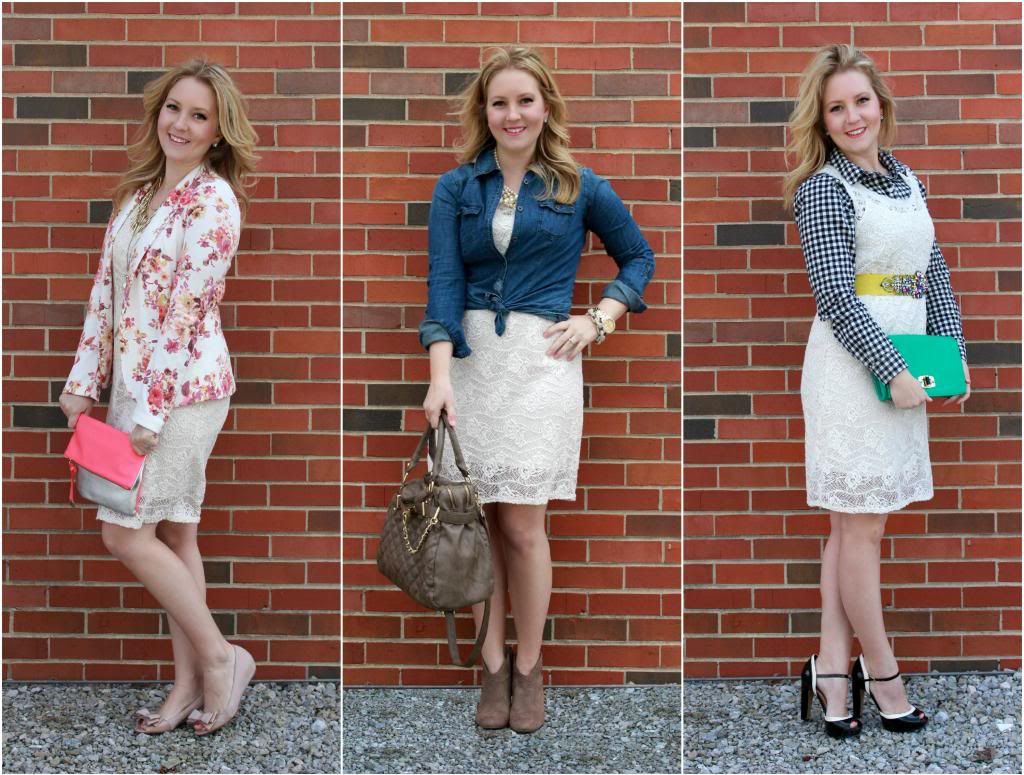 Happy Friday everyone! Lately I have been in kind of an outfit
creativity slump. I never know what to wear and new items sit in my closet unworn because I don't know how to work them into my wardrobe! I decided to get serious about this Three Ways To Wear business, that I started long ago, to get start getting creative about remixing the items in my closet. I hope this helps all of you as well on how to get the most out of your clothes!
If you don't already have a lace dress here are a few favs:

Outfit 1 - Going to Church
This outfit is dressy but comfy, perfect for church or brunch or even a wedding shower!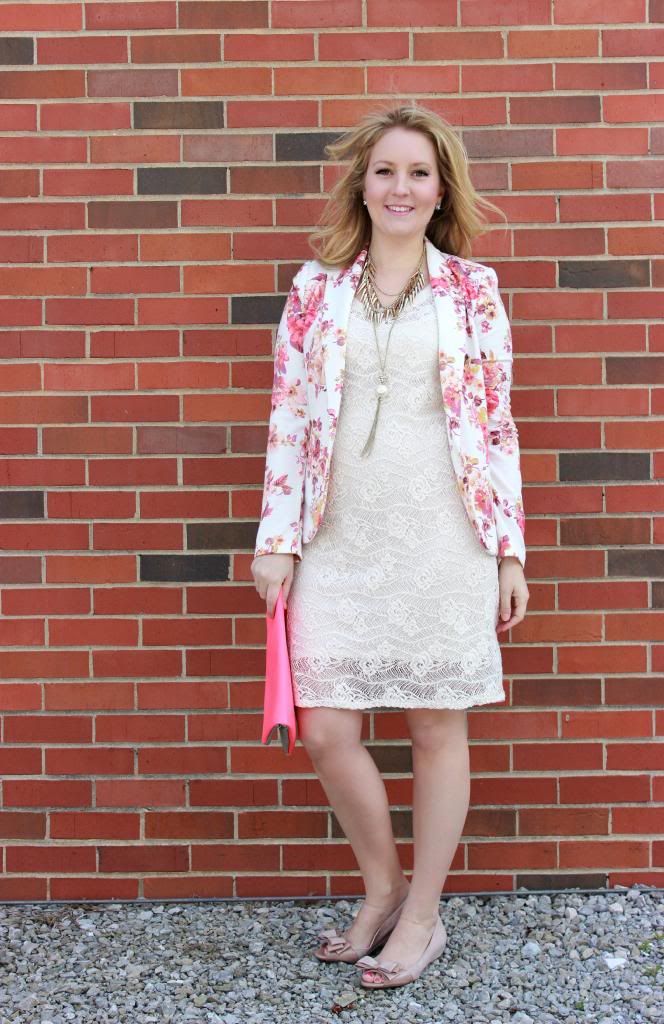 Outfit 2 - Casual Chambray
Turn your lace dress into a casual lunch date outfit with ankle boots and a chambray top.
Outfit 3 - Date Night
Throw a patterned button-up on under your lace dress. Who knew gingham could be so classy :)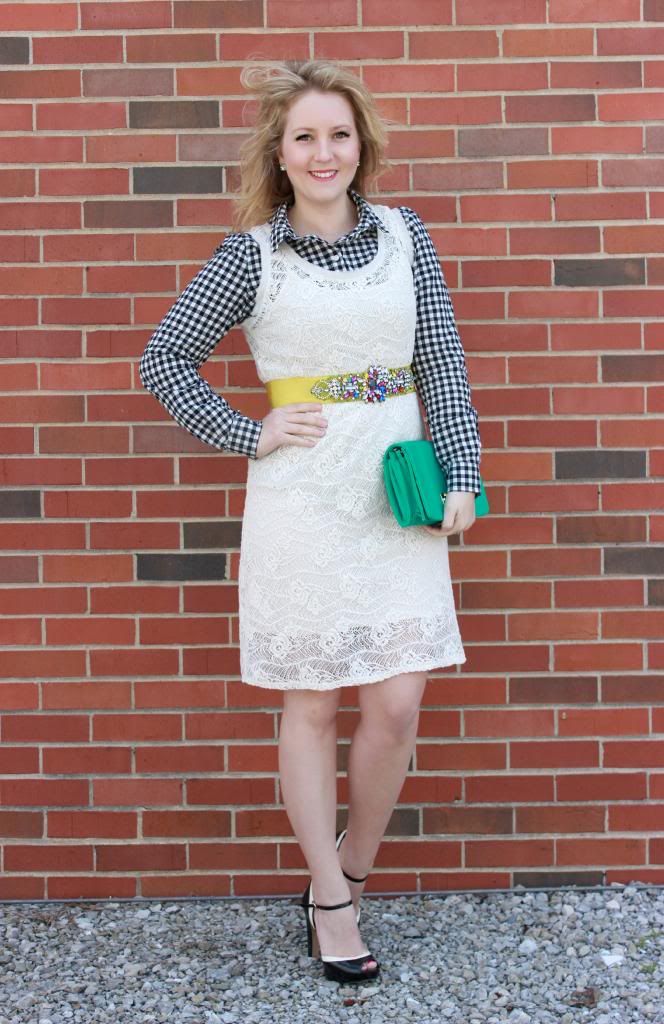 And because every post needs a little bit of this...
#windyhairdontcare