Menswear inspired looks have been in for many seasons now but that doesn't keep me from loving the new styles available this fall!
First, I love the look of boyfriend jeans. Who wouldn't want to wear slouchy, comfy jeans that make you look laid back and sexy at the same time!?
Second, I recently bought a pair of oxfords and am super excited to wear them! But right now I'm trying to wear all of my summer shoes while I can.
Keep an eye out for oxfords in future posts :)
Will you continue to sport the menswear trend?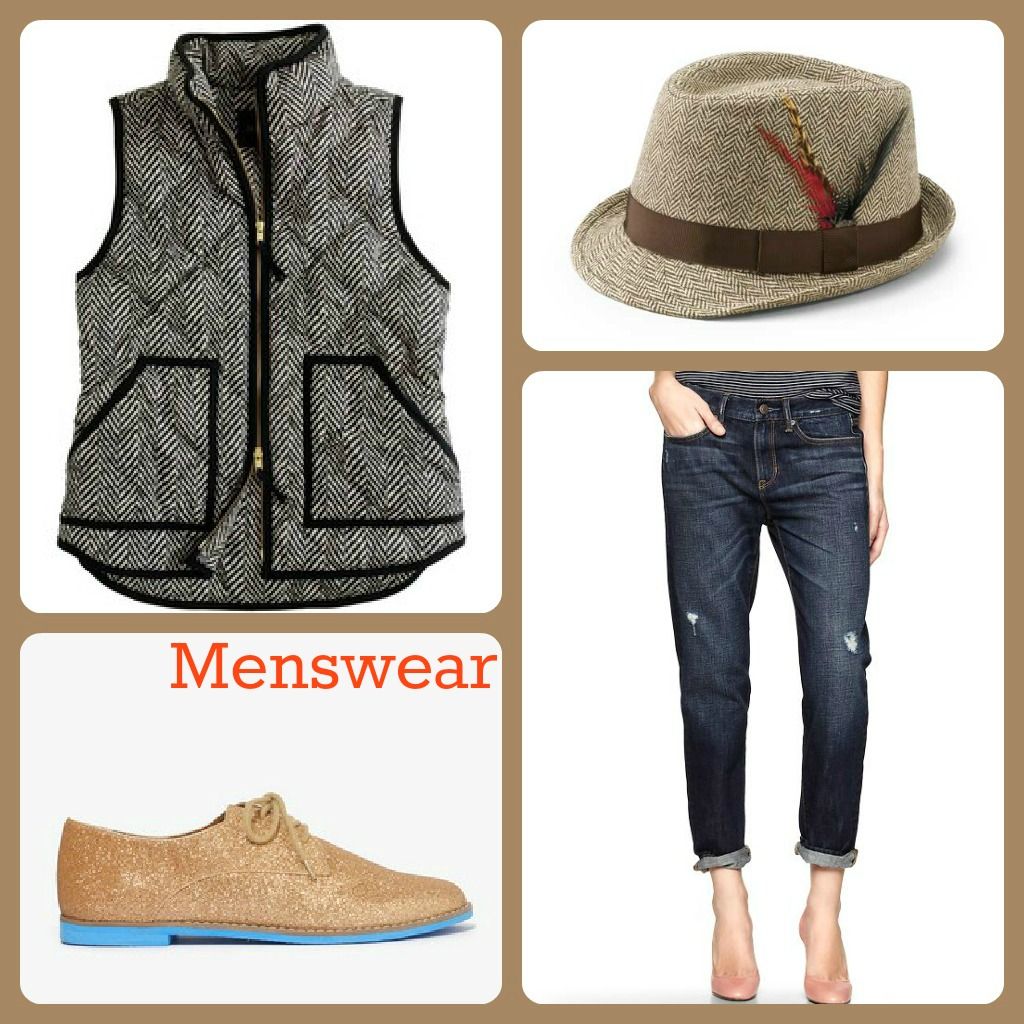 pssst! gap seriously has the.best. boyfriend jeans ever
xox