So, I have a hair appointment tomorrow and I'm really torn on what look to go with!
I have been LOVING the ombre trend lately. It looks so unique, fresh and simple to maintain. But how long will the trend last? And is it appropriate in the workplace? I work in a professional field and seem to always waiver on that line between trendy and professional. But who wouldn't want a hairstyle that keeps them out of the salon for longer than 8 weeks!
I am loving Lauren Conrad's ombre: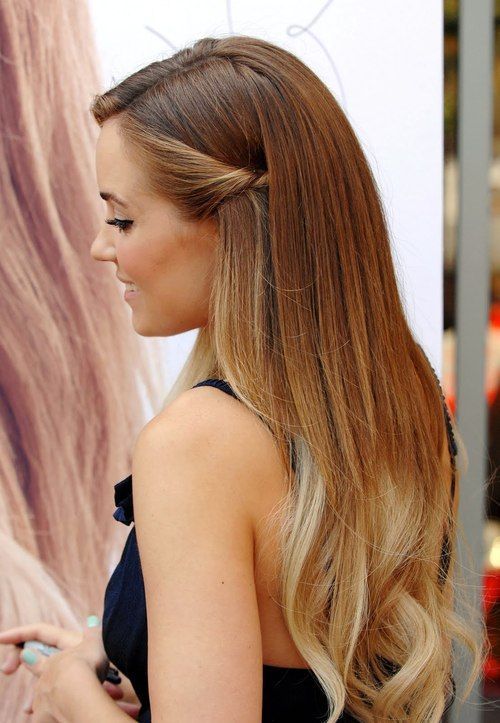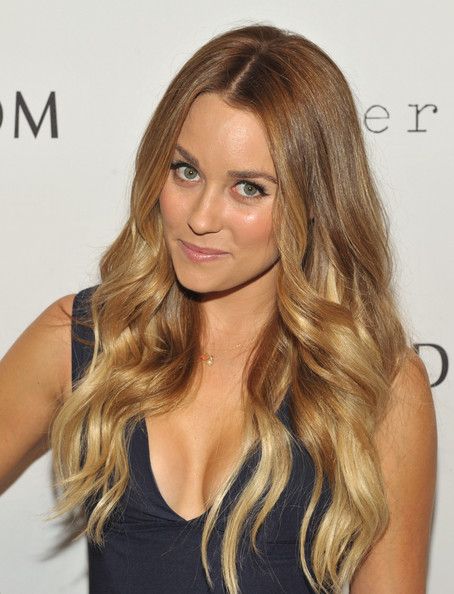 I also love the ombre Kristina has from Pretty Shiny Sparkly. It is perfectly subtle and brings out her natural skin tone.
Check out pictures here!
What do you guys think? Should I go for it?