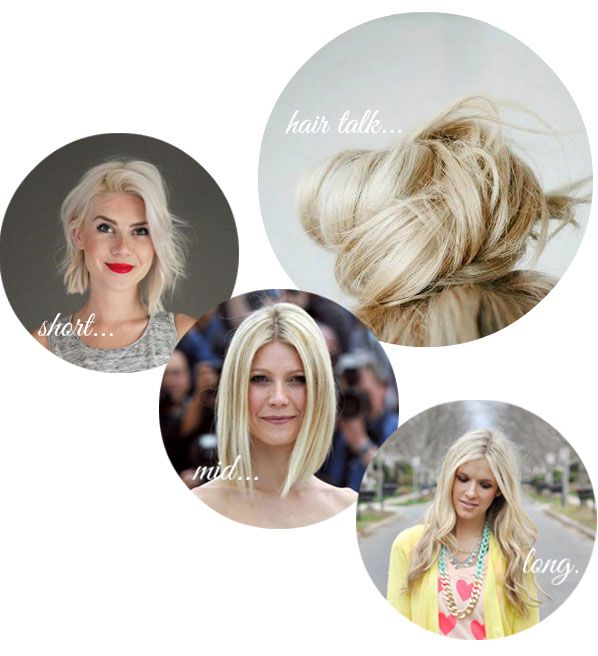 ---
So, let's talk. Hair. I've been wanting a huge change lately. Blame the new year or the winter dreariness or my innate need to try new things. I've been wanting to go really blonde the last few visits to the salon. Think
Cara Loren
ash blonde. These are the photos I've brought with me to my last few appointments but I never quite got the result I was wanting. I just visited a
new hairstylist
and she suggested doing an all over color rather than foils. I was nervous as that is something I had never thought of but was excited to get the platinum blonde look I was going for. And much to my surprise, it turned out almost exactly how I wanted! I am still using some
purple shampoo
and might try out the new
John Frieda color gloss
to get more of an ashy tone but I really love it! The stylist also told me that a re-color would be about half the price of getting foils done every 3 months. So, if you are looking for something drastic in terms of hair color... nix the foils and color it all!
Now, I need your opinion! I wasn't able to fit in a cut with my color so I'm going back this week... should I chop it off again and do a short bob? Keep the length I have with a different style or add my extensions for long platinum locks?
p.s. I'll post pics of my new hair on instagarm in case ya'll are interested :)
Thanks again for reading and for helping me with all life's major crisis! I never was good with decisions...